How Fast Does Kelp Grow?
Kelp may have always been known as the leafy seaweed that's swept away by the tides and washing up on shorelines. However, there's more to these underwater plants than meets the eye. Kelp is a crucial part of marine ecosystems and has shown the potential to mitigate negative impacts on the environment and climate change.
One of the intriguing things about kelp is how fast it can grow. They are known to be one of the fastest-growing plant species on this planet, with a growth rate of up to two feet a day. In areas where there are abundant nutrients and a favourable environment, kelp can even grow to a height of almost 200 feet! This remarkable growth rate has made kelp an important source of food and habitat for a variety of ocean creatures, from whales to fish and everything in between.
But beyond its role as a marine ecosystem's foundation, kelp also provides a range of environmental benefits. As the world grapples with the negative impacts of climate change, kelp has emerged as a powerful tool in our fight against global warming.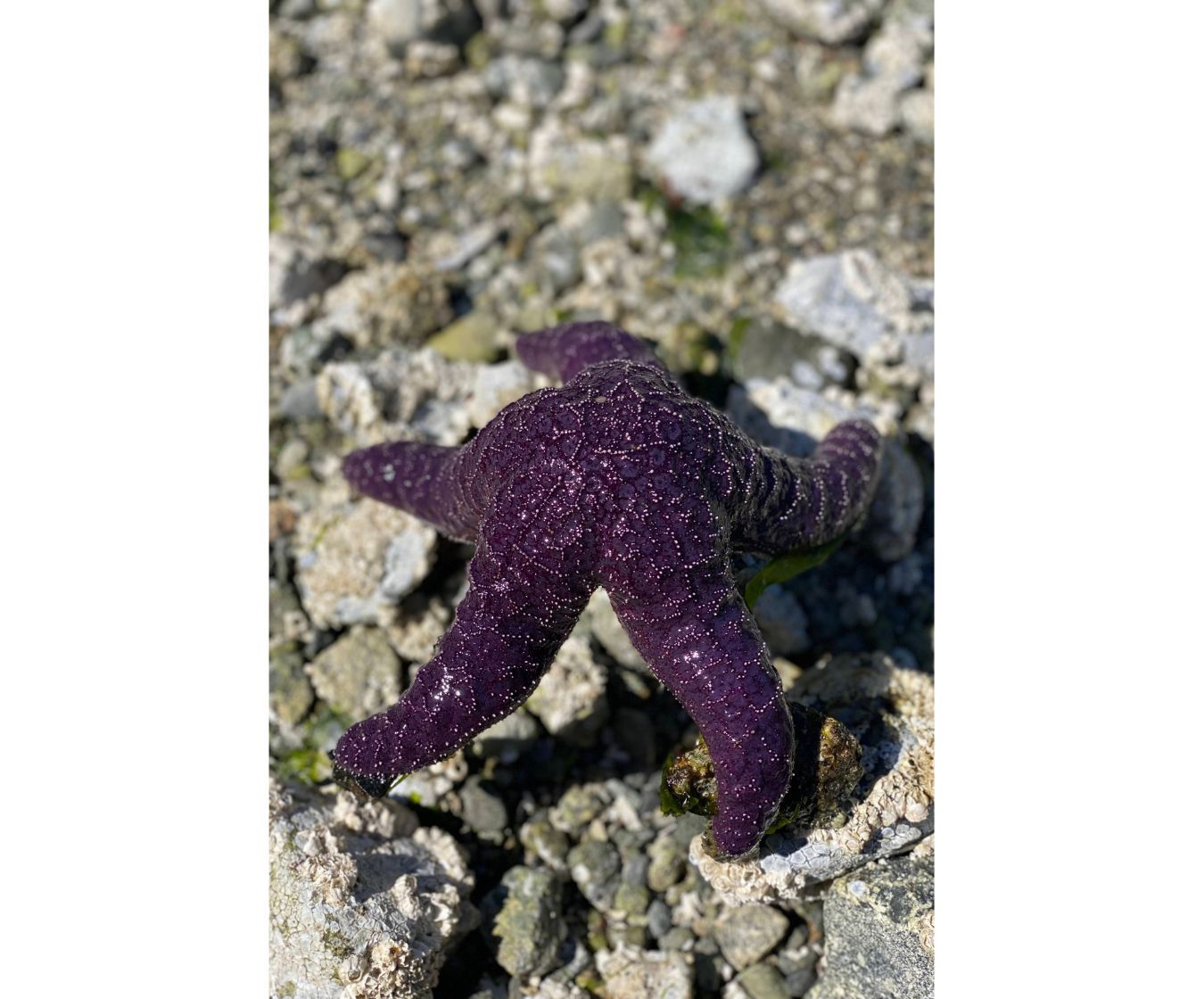 Kelp has the capability of reducing ocean acidification, which is an unfortunate by-product of increased carbon levels in the atmosphere. This effect occurs because kelp absorbs carbon dioxide before it is converted into carbonic acid and thereby helps reduce the pH levels in the water, combating ocean acidification.
Restoring kelp forests can also help to reduce the effects of coastal erosion. By growing close to shore, kelp can significantly slow down and reduce the impact of powerful waves, thereby helping to keep our coastlines safer.
Kelp also has immense economic potential as it can be used to create a range of products, including textiles, food and supplements, and biofuels. Given its incredible growth rate, kelp can be a more sustainable source of products than many land-based crops that take longer to mature and require intensive resource use.
In conclusion, kelp represents an important opportunity to aid our fight against climate change. It is imperative that we support efforts to restore kelp forests and ensure the preservation of this phenomenal organism's capacity for the well-being of both our planet and its inhabitants.