In today's world, being environmentally friendly is not just a trendy fad, it's a necessity. As the impact of climate change becomes more and more apparent, it's up to us as individuals and businesses to take action and make a difference. Fortunately, there are plenty of environmentally conscious business ideas that not only benefit the environment, but also improve your bottom line.
One of the most impactful nature-based solutions that businesses can take advantage of is tree planting. Trees not only help absorb carbon dioxide from the atmosphere, they also provide essential habitats for wildlife and help combat deforestation. And with the help of organizations like veritree, planting trees has never been easier to implement, monitor and report on.
veritree specializes in verifiable and monitorable restoration solutions through their innovative technology platform. veritree's approach is unique in that they collect data and evidence at the pre-planting phase, map planting sites, assess land cover and biomass, and conduct socio-economic surveys with local communities. This ensures that their restoration efforts are designed and curated specifically for the site identified and thus, more likely to succeed.
But veritree doesn't stop there. They also provide ongoing monitoring and verification of their planting efforts, ensuring that the trees they plant are not only surviving, but thriving. And through their blockchain technology, they are able to provide transparent and traceable impact allocation and ownership over time.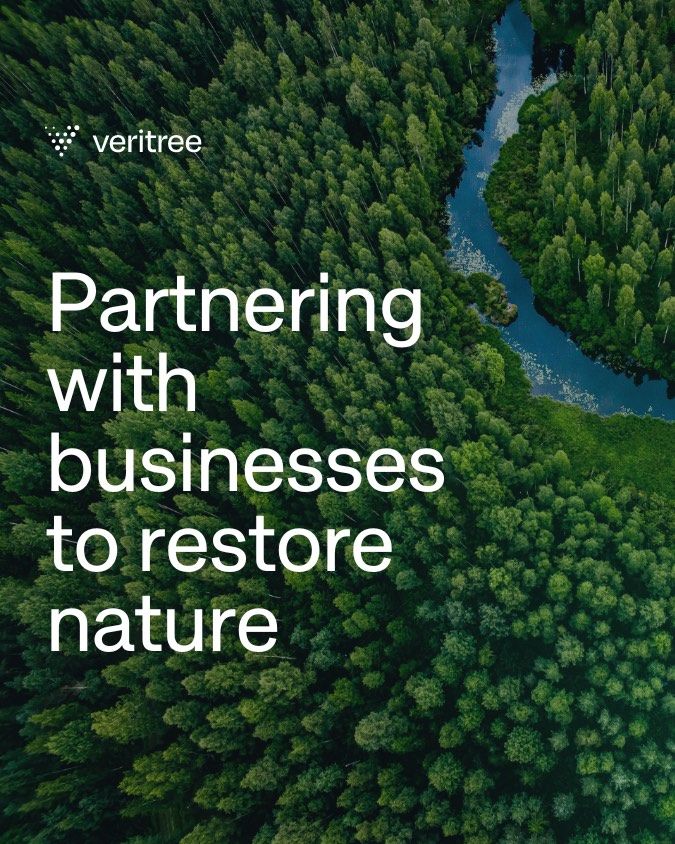 But tree planting is just one sustainable and environmentally friendly business idea that can benefit both your business and the planet. Here are a few more:
1. Switch to Renewable Energy: Switching to renewable energy sources like solar or wind power is a great way to reduce your carbon footprint and save money on energy bills in the long run.
2 Use Recycled Materials: Incorporating recycled materials into your products or packaging is not only environmentally friendly, but also a great way to appeal to eco-conscious consumers.
3. Sustainable Transportation: Encourage your employees to use sustainable modes of transportation like biking or public transit, or even offer incentives for carpooling. Furthermore, look at your business' supply chain. Are there opportunities to decarbonize there?
By implementing these eco-friendly business ideas, you can not only make a positive impact on the environment, but also appeal to consumers who are increasingly concerned with sustainability. And with the help of organizations like veritree, you can be confident that your efforts are making a real difference. So why not take the leap and make your business more eco-friendly today? The planet (and your customers) will thank you for it.