If you're asking this question, then you're on the right track to understanding the immense benefits of restoring our planet's forests as the impact of reforestation goes far beyond just planting trees. Reforestation has the power to combat climate change, improve air and water quality, protect biodiversity, and even support local communities. In this article, we'll dive into the effects of reforestation and how we can transform our planet for the better.
First, let's take a look at the impact of deforestation. Deforestation is the permanent removal of forests for commercial or human purposes. It is estimated that around 10 million hectares of forests are lost each year, which is equivalent to ~35 football fields every minute. Deforestation accounts for around 10% of global greenhouse gas emissions, which makes it a significant contributor to climate change. It also leads to soil erosion, loss of biodiversity, and reduced access to clean water.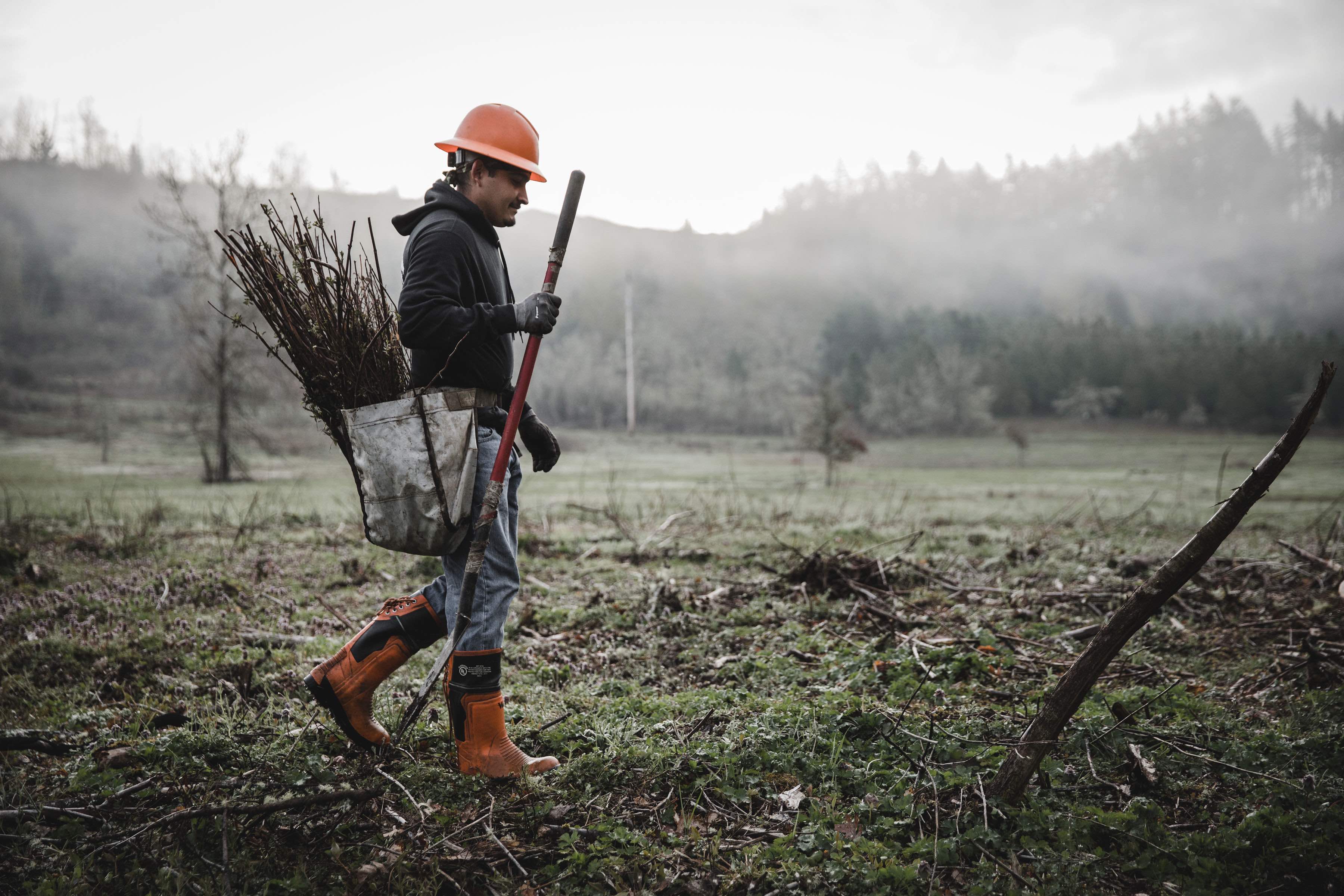 Reforestation, on the other hand, is the process of restoring forests that have been degraded or destroyed. It involves planting new trees or allowing natural regeneration to occur. The benefits of reforestation are numerous, and the effects can be seen in both the short and long term. Here are some of the most significant effects of reforestation:
1. Combatting climate change: Trees absorb carbon dioxide, which is a major greenhouse gas that contributes to global warming. When forests are destroyed, the carbon stored in the trees is released into the atmosphere, contributing to climate change. Reforestation helps to remove carbon dioxide from the atmosphere and store it in trees and soil.
2. Improving air and water quality: Trees also play a crucial role in regulating air and water quality. They absorb pollutants such as nitrogen oxide, sulfur dioxide, and carbon monoxide, which can lead to respiratory problems and other health issues. Trees also help to filter water, reducing erosion and improving water quality.
3. Protecting biodiversity: Forests are home to around 80% of the world's terrestrial biodiversity, including plants, animals, and insects. When forests are destroyed, this biodiversity is lost, which can have a devastating impact on ecosystems. Reforestation helps to restore habitats and protect endangered species.
4. Supporting local communities: Reforestation can also have a positive impact on local communities. Trees provide resources such as food, medicine, and wood for fuel and building materials. Forests also help to regulate local climates, reducing the impact of natural disasters such as floods and landslides.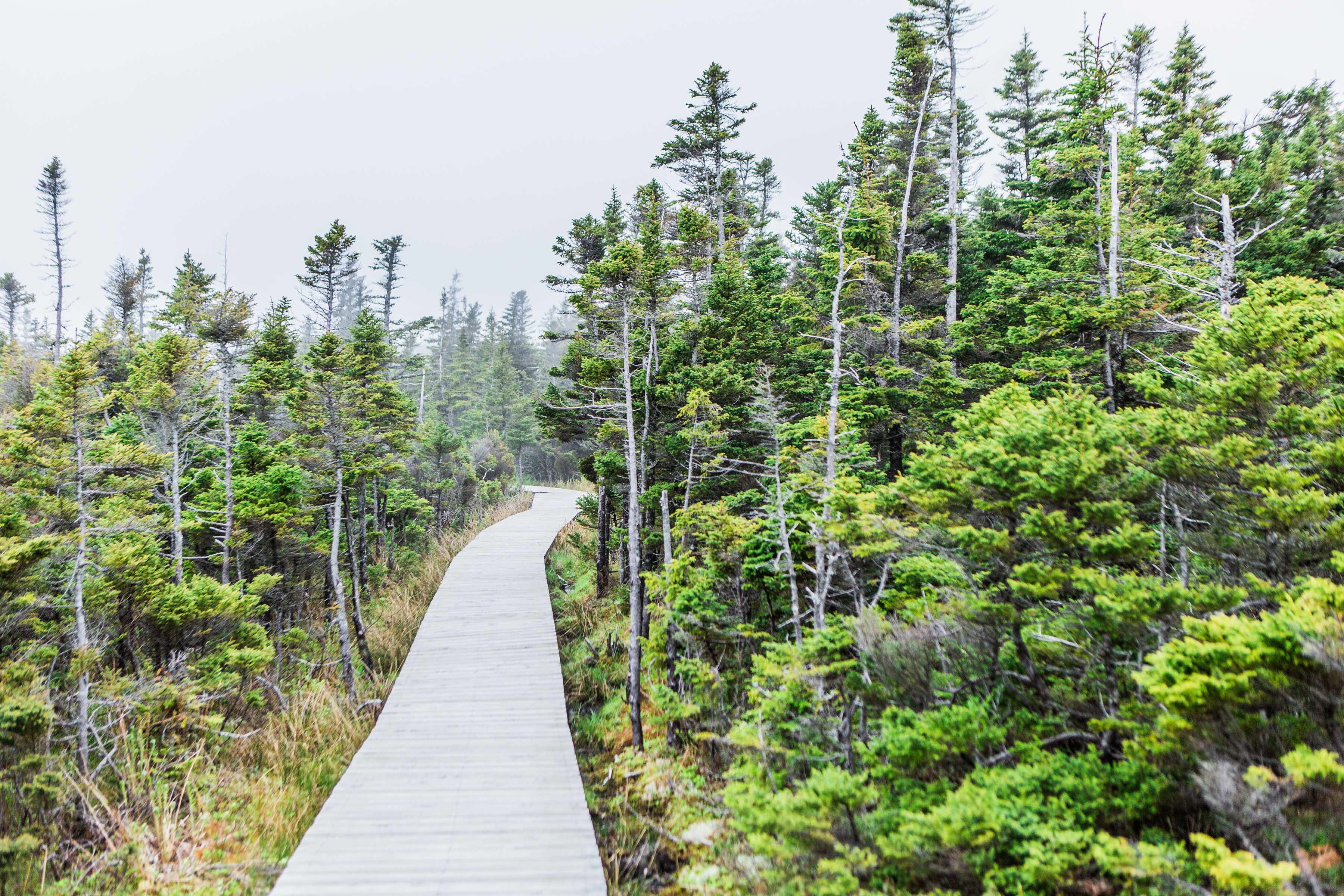 So, what can you do to support reforestation efforts? One solution is to support organizations that are dedicated to restoring ecosystems and supporting biodiversity, such as veritree. veritree partners with local communities and organizations to plant trees and restore degraded lands, while also verifying these restoration efforts for authenticity and monitoring their outcomes to understand their positive impact on our environment, wildlife, and communities.
In conclusion, the effect of reforestation goes far beyond just planting trees. It has the power to combat climate change, improve air and water quality, protect biodiversity, and support local communities. We can all do our part to create a more sustainable future for ourselves and future generations, so let's work together to restore our planet's forests and create a better world for all.