Why is Biodiversity Important to Ecosystems?
Biodiversity is the living tapestry of our planet, a vital equilibrium of countless species that coexist in an intricate balance of life. It encapsulates everything from the smallest microorganism in the soil to the tallest trees in the forest, and it's essential for maintaining the health and longevity of our ecosystems. In this post, we delve into the world of biodiversity, exploring its dynamic interrelationships, understanding its role in ecological balance, and highlighting the initiatives that can contribute to its preservation.
The Dynamic Interplay of Biodiversity
Biodiversity is not just about the variety of life forms; it's about the complex relationships they share. From predator-prey dynamics to symbiotic relationships, these interactions create a web of life where each thread is interconnected. This dynamic interplay is crucial for ecosystem stability, as changes in one species can have ripple effects throughout the entire system.
The Importance of Biodiversity in Ecological Balance
Biodiversity plays a pivotal role in maintaining ecological balance. Different species contribute to the functioning of ecosystems in various ways - decomposers recycle nutrients back into the soil, pollinators help plants reproduce, and predators keep prey populations in check. Without a diverse array of species, these essential processes could be disrupted, leading to ecosystem instability.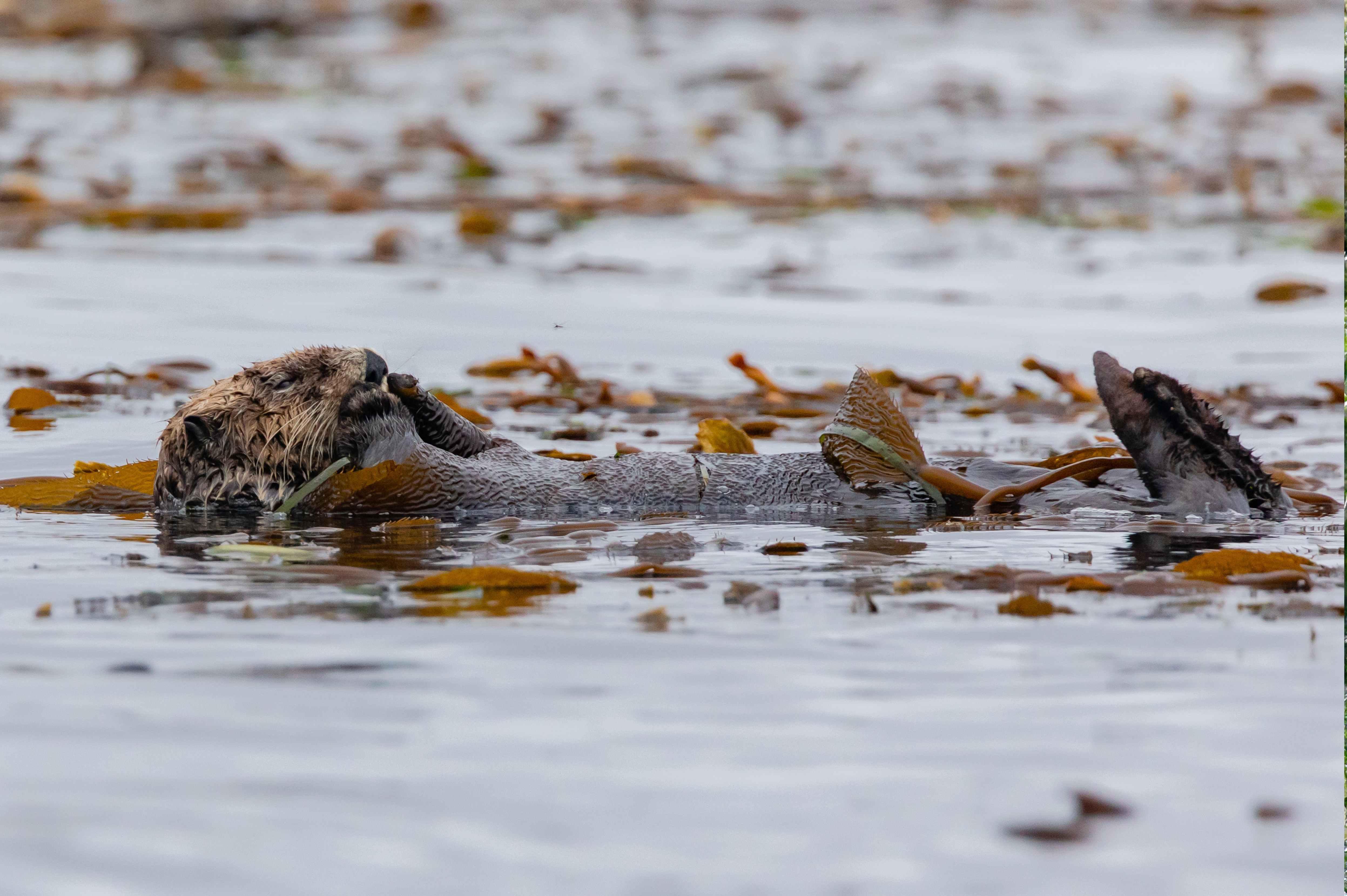 Addressing Current Challenges
According to the United Nations, up to 40% of the world's land is now degraded, depleted of natural resources, soil fertility, water, biodiversity, trees, and native vegetation. This degradation extends beyond land, as coastal erosion due to rising sea levels further exacerbates the problem. The consequences are far-reaching as land degradation disrupts the delicate balance of ecosystems, impacting soil quality, stability, and the interconnected web of life that relies on healthy habitats.
Preserving Biodiversity: Reforestation, Seaforestation, and More
There are several strategies to preserve biodiversity. Reforestation and seaforestation involve planting trees on land and in the sea, respectively, to restore habitats and promote biodiversity. Preserving keystone species, those that have a disproportionately large effect on their environment, is also crucial. These species often play unique roles in their ecosystems, and their loss can lead to significant changes in the ecosystem structure.
Another key strategy is the restoration of connected and intact forests, which serve as biodiversity hotspots. These forests are home to many species, some of which are found nowhere else on Earth. Protecting these areas from deforestation and fragmentation helps to conserve our planet's rich biodiversity.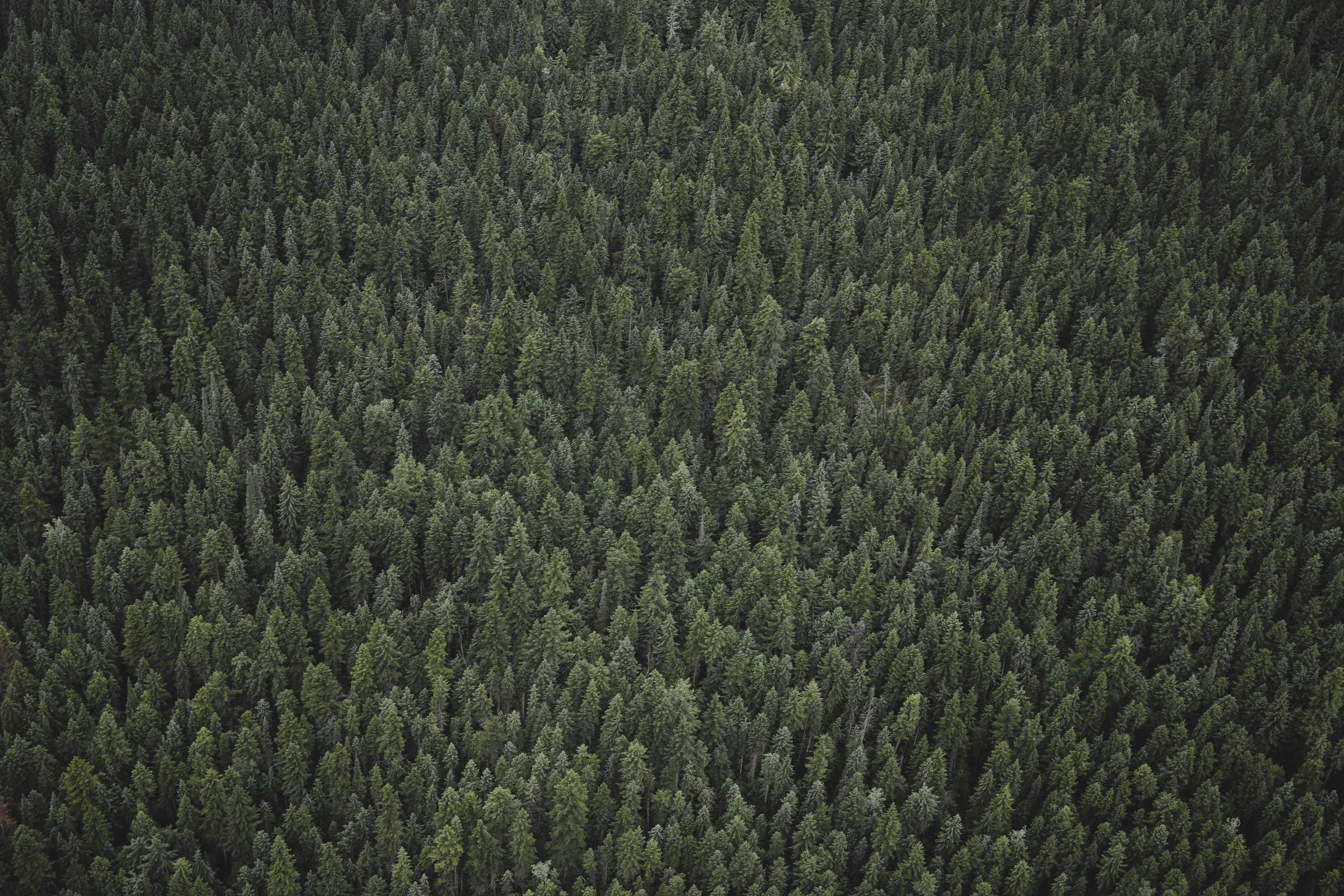 A Global Commitment to Biodiversity Conservation
The global community has recognized the importance of biodiversity conservation and set an ambitious target: to protect 30% of the Earth's land and ocean by 2030. Known as the 30x30 target, this goal is part of the Global Biodiversity Framework, a roadmap for biodiversity conservation over the next decade. Achieving this target would not only preserve vast amounts of biodiversity but also help mitigate climate change by protecting carbon-rich ecosystems like forests and wetlands.
The Path Ahead
As we navigate the challenges of the 21st century, biodiversity conservation is more important than ever. The diversity of life on Earth provides us with clean air, water, food, and countless other ecosystem services that we depend on for survival. By protecting biodiversity, we're not just saving other species - we're safeguarding the future of humanity. Let's all do our part to cherish and protect our planet's precious biodiversity.