Understanding Tree Equity
In Canada and the United States, approximately 80% of the population resides in urban areas. This means that our urban forests, the trees, shrubs, and green spaces within the urban environment, including parks, street trees, and natural areas, are an important way for community members to connect with nature while also reaping the health, environmental, cultural, and economic benefits of nature.
Tree equity refers to the concept of ensuring that all communities have equal access to the benefits that trees provide, such as improved air quality, reduced urban heat island effect, and increased recreational space. In this article, we will take a closer look at why it's important, how it is measured, and how businesses can support it through reforestation efforts.
Exploring Tree Equity

Tree equity means ensuring that these communities have equal access and benefits from the presence of trees, regardless of their income level, ethnicity, or location. This means planting and maintaining trees in areas that may have historically been marginalized or under-resourced. The presence of trees can vary widely depending on factors like socio-economic status, income, and the racial makeup of a neighbourhood. Addressing these inequalities in tree distribution is essential to ensuring that all communities can enjoy the benefits of trees.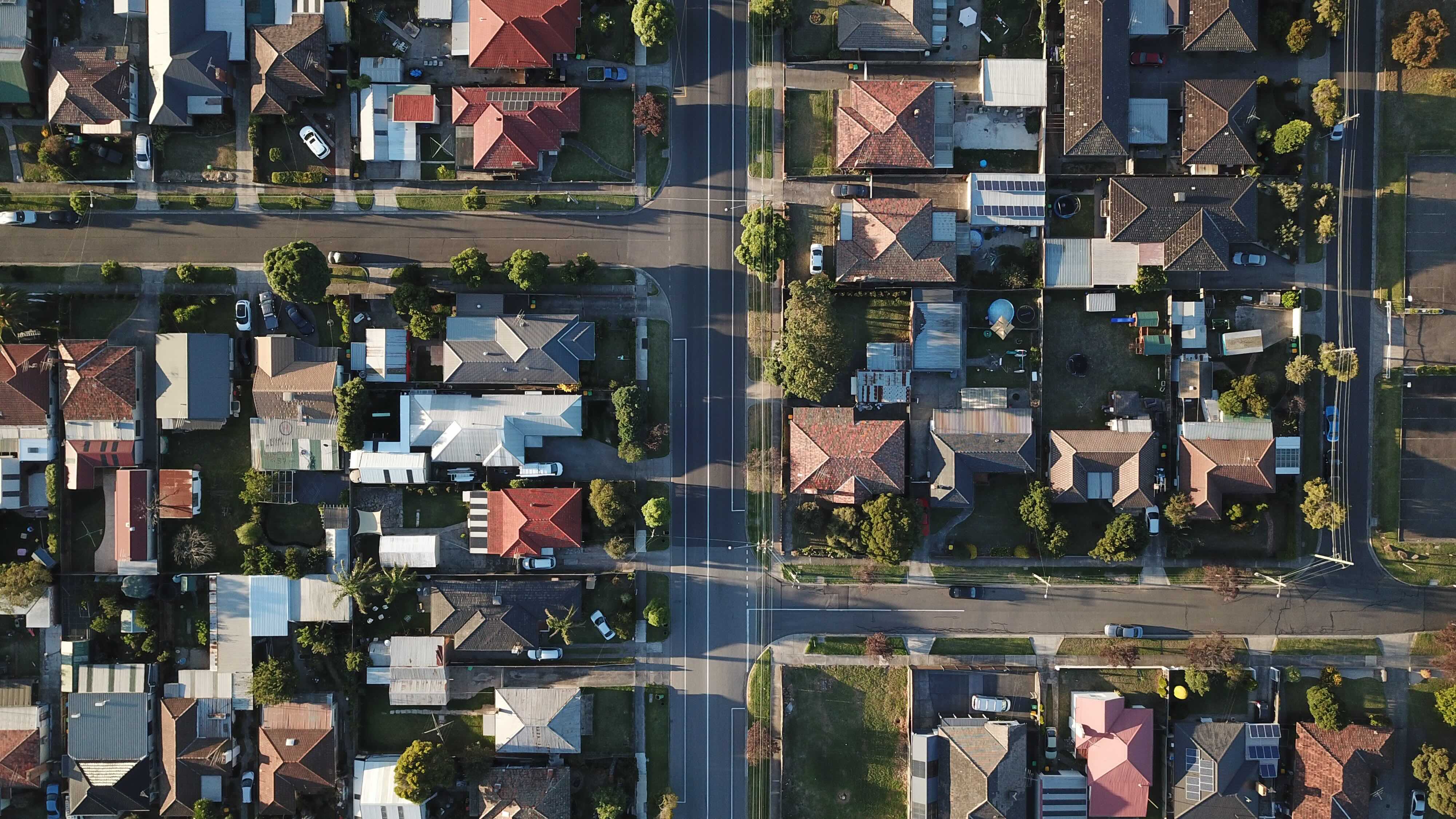 The Benefits of Trees
Trees provide a myriad of environmental and social benefits that can positively impact individuals and communities. For example, trees significantly improve air quality by absorbing pollutants, reducing respiratory illnesses, and limiting greenhouse gas emissions.
Trees also provide shade, which keeps urban temperatures cooler and reduces the urban heat island effect. Did you know that a well-treed neighbourhood can reduce temperatures on a hot summer's day by approximately 2 and a half degrees Celsius compared to a neighbourhood without trees?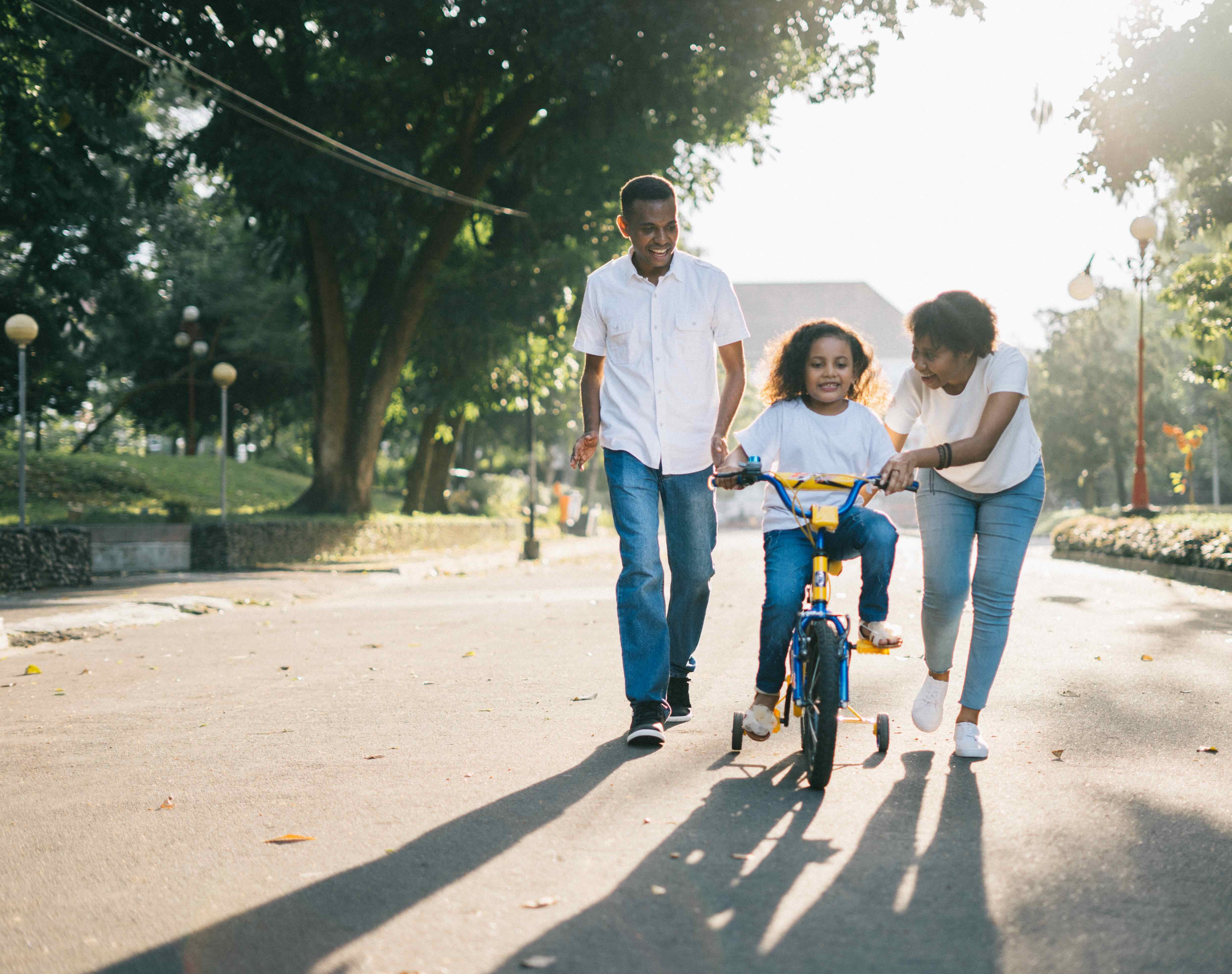 Our urban forests also provide homes to support biodiversity. Over the years, urban development has led to habitat fragmentation and changes in land use. As a result, the urban forests we see today are like unique puzzle pieces – smaller, patchy, and not as diverse as they once were. Urban restoration can help to reverse this and support urban wildlife.
Furthermore, trees have the ability to boost our mental health and increase our physical health. In fact, being around trees correlates with a drop of anxiety and depression.
How is Tree Equity Measured?
Measuring tree equity involves collecting data on current tree distribution and comparing it to socio-economic, racial, and other demographic information. Statistical models can then help identify areas that are particularly lacking in tree cover and are in need of focused reforestation efforts.
In Canada, Nature Canada has conducted studies to map out the relationship between tree cover and income, as well as racialized populations using census date.
In the United States, American Forests has developed a 'Tree Equity Score System'. This is essentially an indicator of whether a neighbourhood has tree equity, defined as the right number of trees for all people to experience the health, economic and other benefits that trees provide. American Forests calculates scores based on factors such as: existing tree cover, population density, income, employment, race, ethnicity, age, and the urban heat island effect (as measured by surface temperatures). They use a 0-to-100-point system to understand how tree equity varies across neighbourhoods in a municipality.
What does Good Urban Forest Quality Look Like?
When we talk about urban trees and forests, we also need to look at the quality of urban forest cover. We think of this in terms of its biodiversity and the cultural needs of urban park users.

When planning for urban development, it's important to think about how we can support the unique plant species that are culturally significant to various urban Indigenous communities by increasing the number of trees in our cities. It's also essential to create better connections between different areas with trees and forests, which not only helps our wildlife thrive but also restores the wonderful variety of life in our urban environments.

Another aspect to consider is how much green space and parkland we have per resident, which helps us understand whether our parks might get a bit crowded. Nature Canada recommends aiming for at least 30% tree cover in every neighbourhood.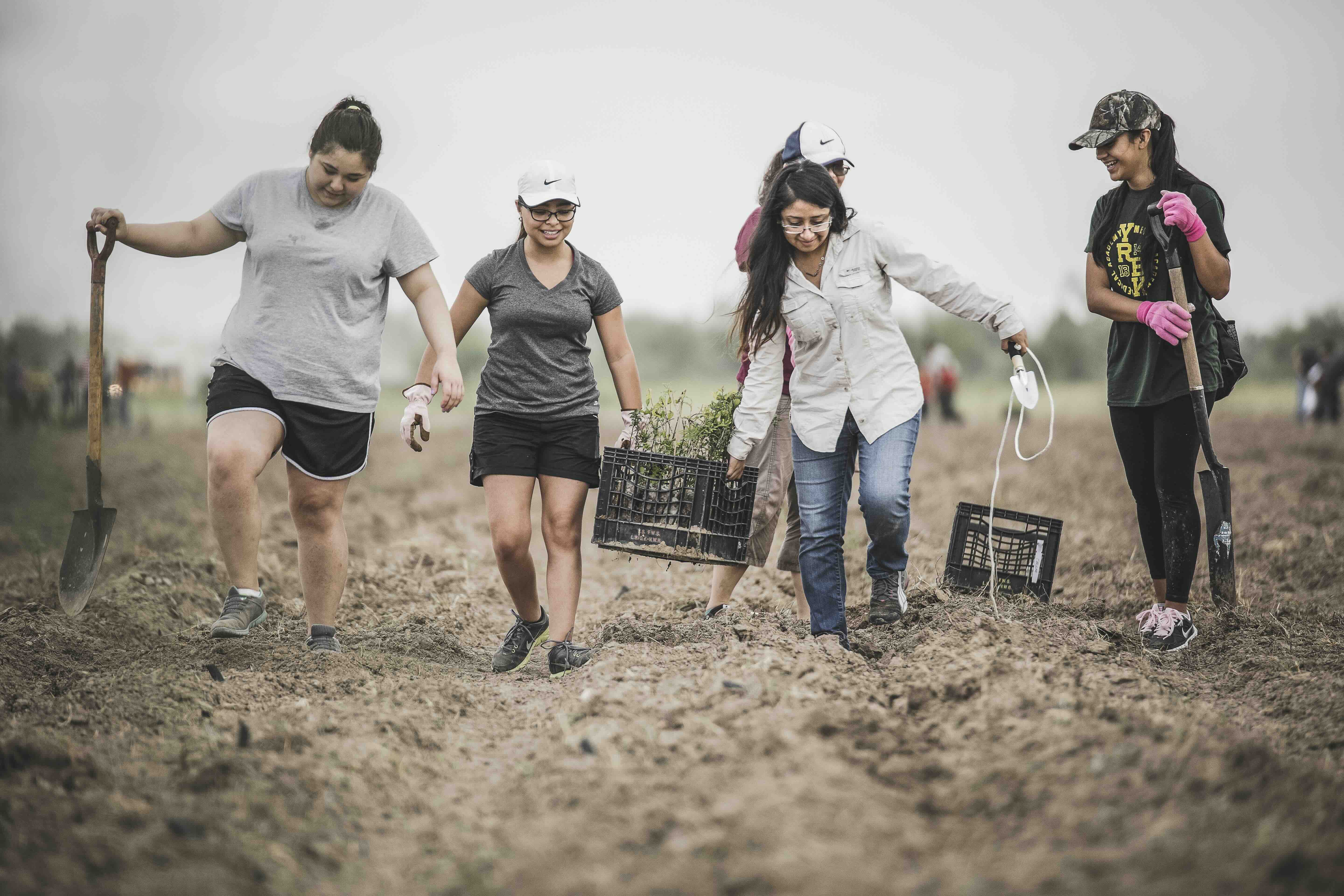 How Can Businesses Support Tree Equity?
Businesses can encourage and work towards tree equity by working with organizations, like veritree, to support efforts towards reforestation. veritree is a data-driven restoration platform that helps connect businesses with verified restoration projects. Their reforestation activities are measured, monitored, and reported on to ensure transparency and to allow the impact from the co-benefits of reforestation to be shared. Companies can work with businesses, like veritree, to support tree equity by selecting reforestation projects that are focused in areas that are under-resourced and marginalized.
Conclusion
In summary, tree equity is about ensuring that everyone, regardless of their background, can enjoy the benefits of urban trees. As our cities grow, these benefits, such as cleaner air and cooler neighbourhoods, become even more crucial. Trees offer not only environmental advantages but also contribute to our well-being by providing habitats for wildlife and promoting mental and physical health. Together, we can create more inclusive, greener urban spaces that benefit everyone.