Let's Talk Carbon Credits
You may have recently come across an article in The New Yorker that shed light on some of the high-impact flaws in the Voluntary Carbon Market (VCM). While concerns about carbon offsets are not new, we wanted to take a moment to share our thoughts on the matter.
The Latest Scandal
In a nutshell, one of the world's first large-scale forest protection projects, known as Kariba, has come under intense scrutiny. Launched in 2011, Kariba, was designed to protect 785,000 hectares of forest in northern Zimbabwe. By mid 2023, the project had generated 23 million carbon credits, making it the second-largest project in the world. Several multinational companies including Gucci, Nestlé, and Volkswagen purchased these credits to voluntarily offset their emissions.
As of earlier this month, Verra, the world's leading carbon standard setter for the offsets market, announced it had launched an investigation into the forest protection project for significant overestimation of the benefits claimed. Specifically, the project failed to meet the "additionality" criteria, meaning it did not result in the anticipated additional carbon savings. Moreover, the original forecasts regarding deforestation prevention have proven to be greatly exaggerated, leading to the sale of credits for protecting trees that were unlikely to ever be at risk.
The Root of the Problem
Some of the biggest issues with the VCM are a lack of regulation, standardization, and transparency. Currently, the VCM operates through a complex and fragmented network of auditors, registries, project developers, landowners, and consultants. In order for the market to scale, effective market infrastructure and sufficient guardrails must be put into place to build trust.
The majority of today's offsets fall into a category called "avoided emissions". These projects either rely on alternatives to using fossil fuels, avert emissions from waste, or protect forests. All of which (if performed correctly) reduce the volume of GHGs being added to the atmosphere. The second category of offsets is "removal offsets", which, as their title implies, remove carbon dioxide from the atmosphere by storing it away. These projects can include technology like Direct Air Capture (DAC), or planting and growing forests.
According to the Taskforce on Scaling Voluntary Carbon Markets, less than 5% of offsets are made-up of removal credits. Why? Because carbon avoidance projects are generally faster to implement and typically require lower costs to set up, giving them a more attractive price tag. Yet, one of the key challenges with avoidance emissions credits is that they compare an outcome to an event that never happened. This means it's entirely hypothetical, relying on counterfactual math, so any measurements calculated are merely estimations. This coupled with the lack of standardization and over-arching regulatory body can lead to exaggerated, dubious, and sometimes even fraudulent claims.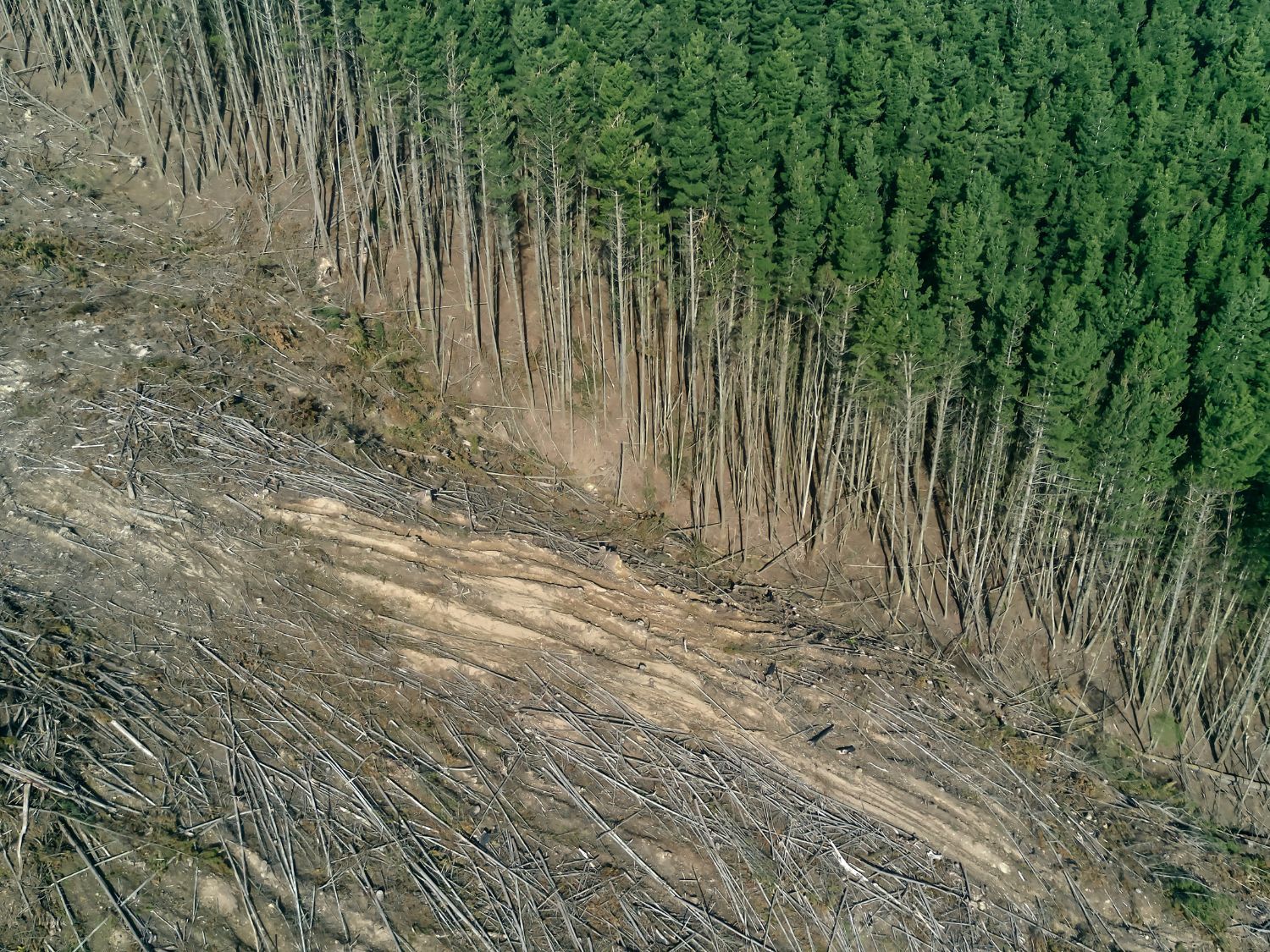 Where Do We Go From Here?
Firstly, the focus today needs to be on reducing emissions within operations or value chains. The Science Based Targets Initiative suggests that companies shouldn't be claiming "offsets" until beyond 2030 and, ideally, beyond 2040. Otherwise, it becomes a game of "paying to pollute" instead of actively working towards reducing carbon emissions. From there, businesses should look to invest in future carbon removal.
For businesses that are looking to position themselves for procuring offsets in the future for their net zero goals, they should focus on sourcing high-integrity removal credits that ensure additionality, permanence and durability, and transparency. But in a world of so much variability, uncertainty, and undefined standardization, how can this be assured?
This is where the need for measurement, ongoing monitoring, reporting, and third-party verification comes in. At veritree, we believe that technology will be the key enabler to scale the VCM. Ideally by combining ground truth with remote sensing technologies to cross-validate data, we will be able to increase the credibility and accuracy of impact claims made today and tomorrow.
Ultimately, addressing climate change requires collective action from all sectors, and carbon offset credits should be viewed as just one piece of the puzzle. By being aware of the limitations and complexities with the VCM, we can work towards creating a more transparent, reliable, and effective solution. If we build integrity, scale will follow.