Reforestation is the process of regenerating or replanting degraded or deforested land with trees, and it has gained widespread attention in recent years as a crucial tool in addressing global environmental challenges such as climate change, land degradation, and loss of biodiversity. However, with increased attention comes the proliferation of myths and misconceptions about reforestation. These myths can be misleading and may even hinder effective reforestation efforts.
Here, we aim to examine some of the most common myths and facts about reforestation to better understand this process and its potential impact on the health of our planet.
1. Restoration means restoring an area back to its former ecosystem
Myth: Returning the landscape to the former vegetation is not always preferable.
Landscapes change over time, and human-caused climate change is exacerbating that. Earth is facing unprecedented warming, sea level rise, and more extreme weather events. Rather than bringing back previous ecosystems, landscape restoration also means restoring ecosystems that are capable of coping with the future; landscapes that are resilient to climate change.
2. Reforestation is only done in rural areas
Myth: While reforestation is often associated with rural areas, it can also be done in urban and suburban spaces as well. Urban reforestation can help improve air and water quality, reduce the urban heat island effect, provide habitat for wildlife, and serve as a local space for recreation.
3. Most trees are cut down for wood or for paper
Myth: The largest driver of worldwide deforestation is in fact, agriculture, which is responsible for almost 90% of our forest loss, the majority of which is linked to meat, soya, and palm oil. Globally, more than half of forest loss is due to the conversion of our forests into cropland, while almost another 40% of forest decline is driven by livestock grazing. In addition to agriculture, deforestation is caused by logging and pulpwood, charcoal production, urban expansion, wildfires, roads & infrastructure projects, and more.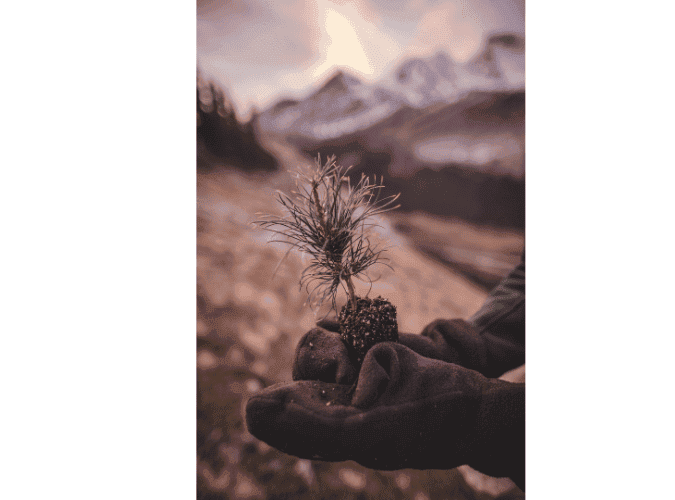 4. Trees can cool our air by up to 8 degrees Celsius
Fact: Urban places trees can reduce what is known as the "urban heat island effect" where concentrations of pavement and buildings absorb and retain heat. The strategic placement of trees in urban areas can even cool the air by up to 8 degrees Celsius, which can also reduce air conditioning needs by up to 30 percent. That's not to mention Urban trees are excellent air filters, removing harmful pollutants and fine particulates in the air.
5. All tree planting is good
Myth: While tree planting is generally beneficial to our planet, it is important to ensure the right trees are being planted in the right places, at the right times. For example, planting non-native species of trees in areas that they are not naturally occurring can have detrimental ecological impacts that can have compounding effects on the ecosystem.
6. Reforestation is just about planting trees
Myth: Reforestation involves more than just planting trees. For instance, reforestation can also mean the seeding and planting of kelp forests in our underwater ecosystems. Furthermore, reforestation also involves managing and monitoring the forest ecosystem to ensure its long-term health and sustainability. This includes monitoring for changes to biodiversity, soil health, adequate water resources, and protecting against wildfires.
7. Deforestation is a major driver of global greenhouse gas emissions
Fact: Deforestation is a major driver of climate change. In fact, according to recent studies, land use change, primarily due to deforestation, contributes to about 12-20% of annual global greenhouse gas (GHG) emissions.
8. Reforestation is a proven way to restore degraded ecosystems
Fact: Reforestation can help enhance biodiversity, mitigate the impacts of soil erosion, restore our water systems, and provide habitats for wildlife. Did you know that forests are home to 80% of terrestrial species of animals, plants, and insects on earth? Reforestation is crucial to ensuring the health and biodiversity of these ecosystems. While reforestation has numerous environmental benefits, it also has economic and social benefits. Reforestation provides jobs, supports local economies, and improves the quality of life for local communities.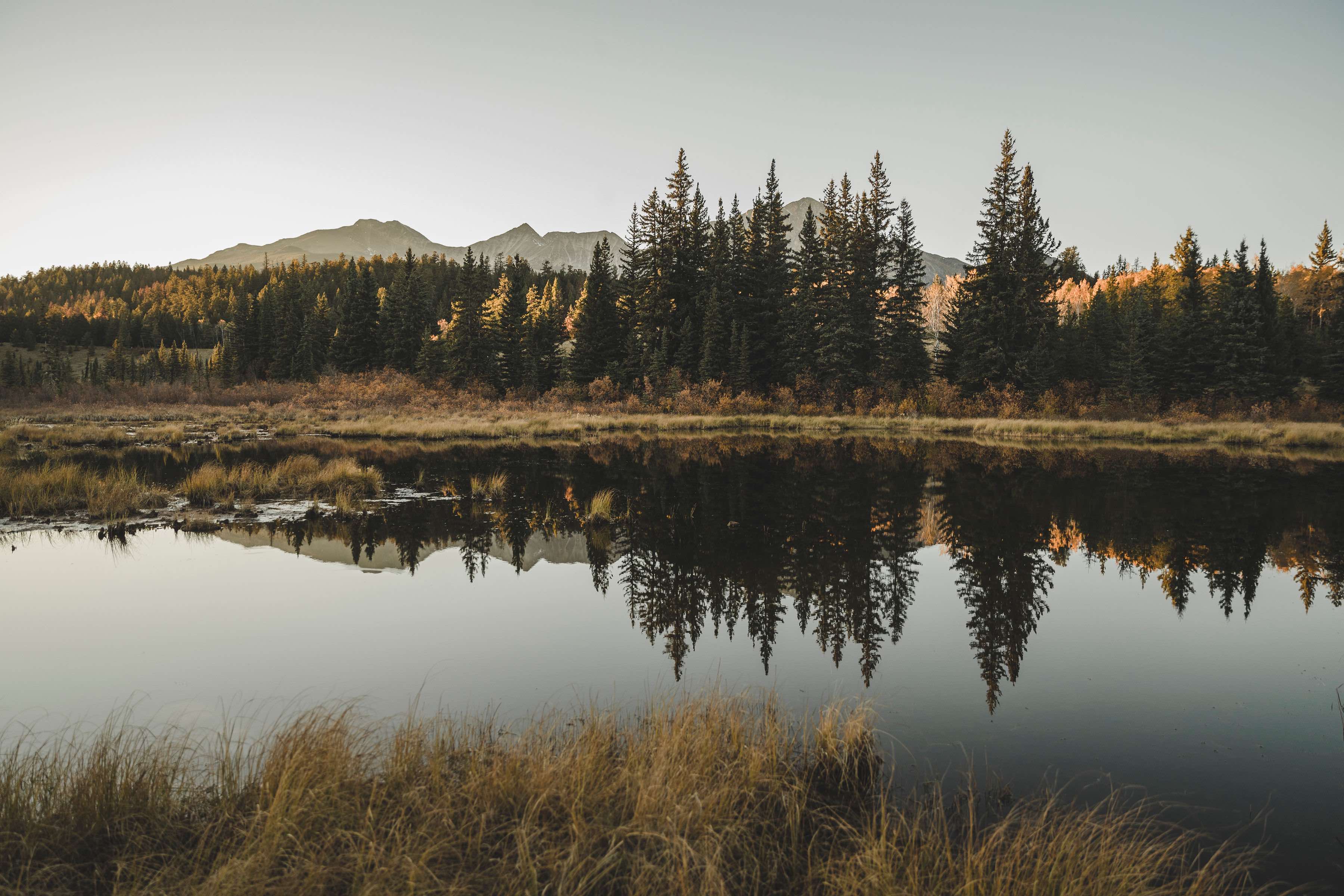 9. 57% of Earth's land area is covered by forest
Myth: Over 10,000 years ago, that was true, Earth was covered with 6 billion hectares of forest. Today, approximately 31% of the global land area is forested, approximately 4 billion hectares are left, meaning we've lost 1/3 of our forests.
10. Reforestation can help us meet our global climate targets
Fact: Research shows that natural climate solutions, like preserving and restoring forests, farmlands, and marine ecosystems, can provide up to one-third of the emissions reductions necessary to meet our goals to reduce carbon emissions to the point where we hold global warming to no more than an additional 1.5 °C (~3 °F.
It is clear that reforestation is a critical tool in addressing many of the environmental challenges we face today. By dispelling common misconceptions and understanding the benefits of reforestation, we can work towards creating a healthier planet for ourselves and future generations.