Reimagining Corporate Responsibility: Companies that Plant Trees
In a world grappling with the challenges of climate change and environmental degradation, a new breed of companies is emerging, demonstrating a commitment to sustainability that goes beyond profit margins. These visionary enterprises are putting the planet's benefits ahead of their own, taking proactive steps to address environmental issues. In this post, we will explore how companies are redefining corporate responsibility by planting trees and fostering positive change.
The Rise of Tree-Planting Companies
As global awareness about the urgent need for environmental conservation grows, many companies are embracing innovative approaches to corporate social responsibility. While traditional philanthropic efforts remain valuable, a new trend is taking center stage: tree-planting initiatives. These initiatives not only contribute to reforestation but also embody a commitment to combat deforestation, enhance biodiversity, and mitigate climate change impacts.
Enter our sister company, tentree
At the forefront of this movement stands tentree, a Canadian eco-apparel company that has captured the world's attention with its commitment to sustainability and environmental restoration. Founded in 2012, tentree has harnessed the power of business to drive positive change by planting trees for every product sold.
At the heart of tentree's mission is a pledge to plant ten trees for every item purchased. This simple yet profound model has enabled the company to plant over 100 million trees worldwide, effectively contributing to reforestation efforts in regions affected by wildfires, deforestation, and other environmental challenges.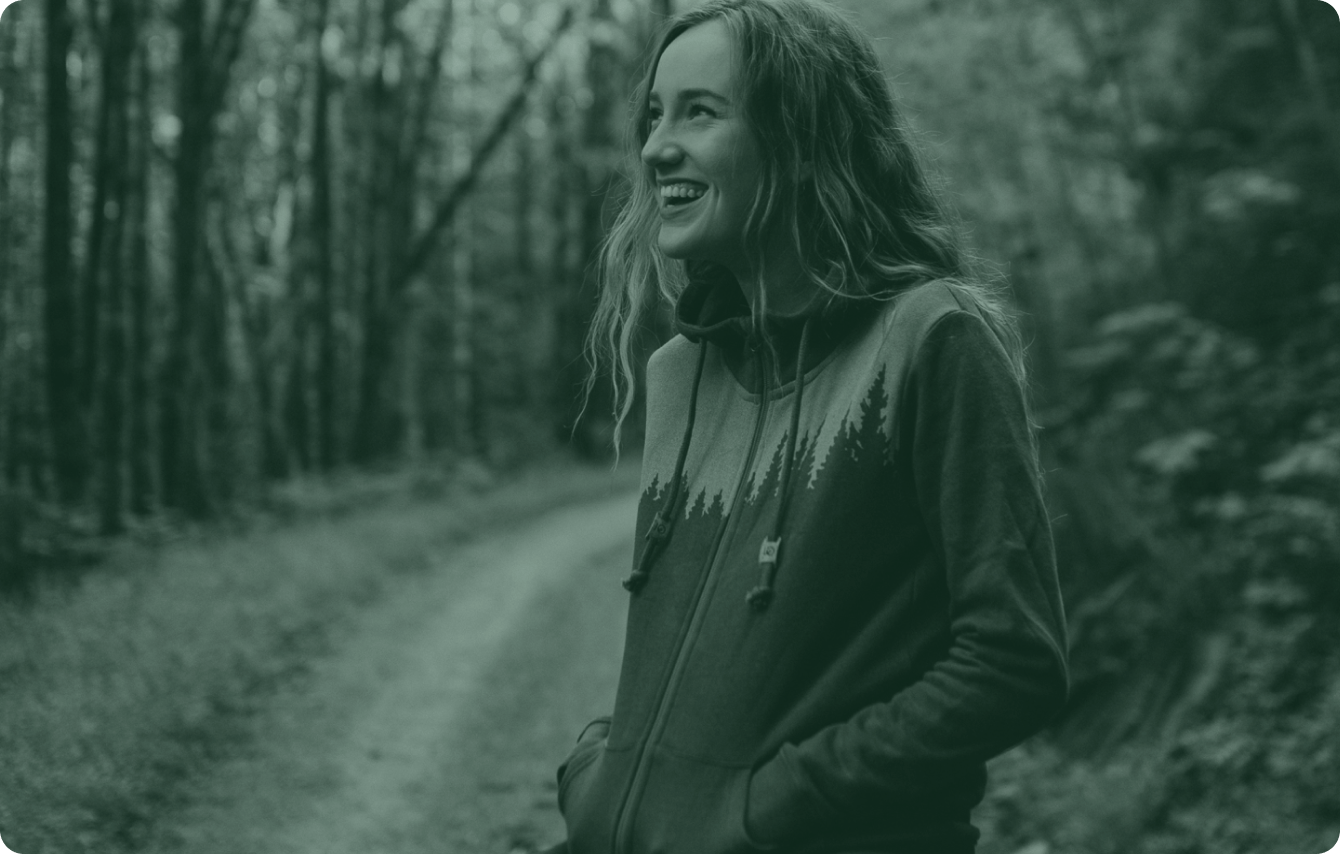 What sets tentree apart is its holistic approach to sustainability. Beyond tree planting, the company collaborates with local communities, partners with environmental organizations, and engages in educational initiatives. This multi-faceted approach demonstrates that environmental stewardship goes hand in hand with social responsibility. The company utilizes sustainable materials and ethical manufacturing processes to create high-quality, eco-friendly products. By prioritizing transparency and accountability, tentree empowers consumers to make informed choices that align with their values.
A Global Movement
From fashion brands to tech giants, businesses across various sectors are recognizing the profound impact they can have on the planet and are integrating tree planting into their business models. In fact, since veritree launched its restorative tech platform to help monitor and verify tree planting activities, it has partnered with over 100 restorative businesses. These companies showcase how prioritizing environmental well-being can lead to positive outcomes.
Some companies have adopted a straightforward restorative business model by directly taking action in connection with revenue, such as a % of sales, a threshold of $, or a simple 1 for 1. Other businesses have integrated the option for consumers to add trees directly into their baskets at checkout. In doing so, they are empowering consumers to make autonomous eco-friendly decisions. Some partners have developed experiential marketing campaigns. While taking the time to educate their guests about the benefits of restorative actions, they also rewarded them for their engagement by committing to plant a tree for every time a consumer scanned a QR Code. And finally, some veritree partners are taking restorative actions in direct connection with their employees by committing to plant trees each month, on behalf of their workforce.
While the tangible benefits of tree planting are evident in terms of carbon sequestration, improved air and water quality, and habitat restoration, these initiatives also yield intangible rewards. Companies that invest in sustainability and tree planting are also experiencing enhanced brand loyalty and increased customer engagement.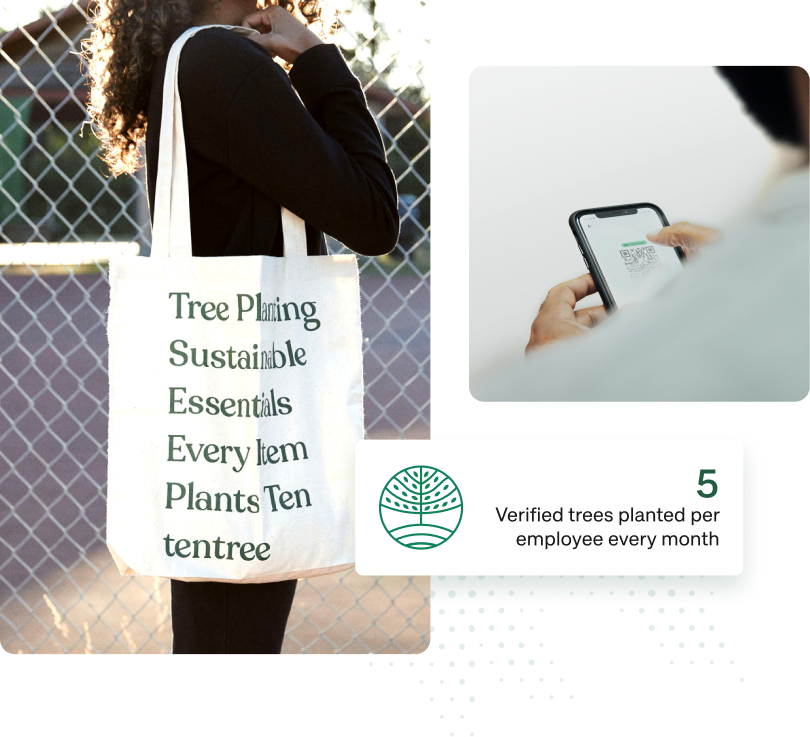 The Road Ahead
While the tree-planting movement is gaining momentum, challenges remain. Scaling up these initiatives requires substantial resources and ongoing commitment. Moreover, ensuring the long-term survival and growth of newly planted trees necessitates careful planning and monitoring.
In a world where the actions of corporations hold immense sway, the rise of companies that are integrating restorative actions offer a beacon of hope. These trailblazing enterprises demonstrate that profit and sustainability can coexist harmoniously, and that companies can play a pivotal role in restoring the planet's ecological balance. As more companies adopt tree planting and other sustainability-driven initiatives, we move closer to a future where the health of the environment is prioritized alongside economic success. The journey is ongoing, but with each tree planted and every conscious business decision made, we take a significant step toward a brighter, more sustainable tomorrow.