Nestled along the stunning coastal region of British Columbia, where aquaculture thrives, a ground-breaking project is forging an unexpected and powerful alliance between oyster farming and kelp reforestation. This dynamic collaboration not only tackles challenges faced by aquaculture farms but also fosters the restoration of vital kelp ecosystems and forges strong bonds within the local community.
Planting the Seeds of Restoration
At the heart of this project lies our planting partner, Coastal Kelp, who is not only spearheading the reforestation of these kelp forests, but also working with veritree to ensure the project's outcome can be monitored and verified so that we can better understand its impact on the local ecosystem. Coastal Kelp is leading the cultivation and reforestation of three kelp species: bull kelp, sugar kelp, and Alaria marginata. To kick-start this endeavor, innovative seeding techniques have been employed, leveraging the expertise of specialized kelp nurseries on Vancouver Island. The project's initial steps lie in the inoculation of kelp sori tissues onto spools of twine, this process will ensure a steady supply of resilient kelp ready for out-planting.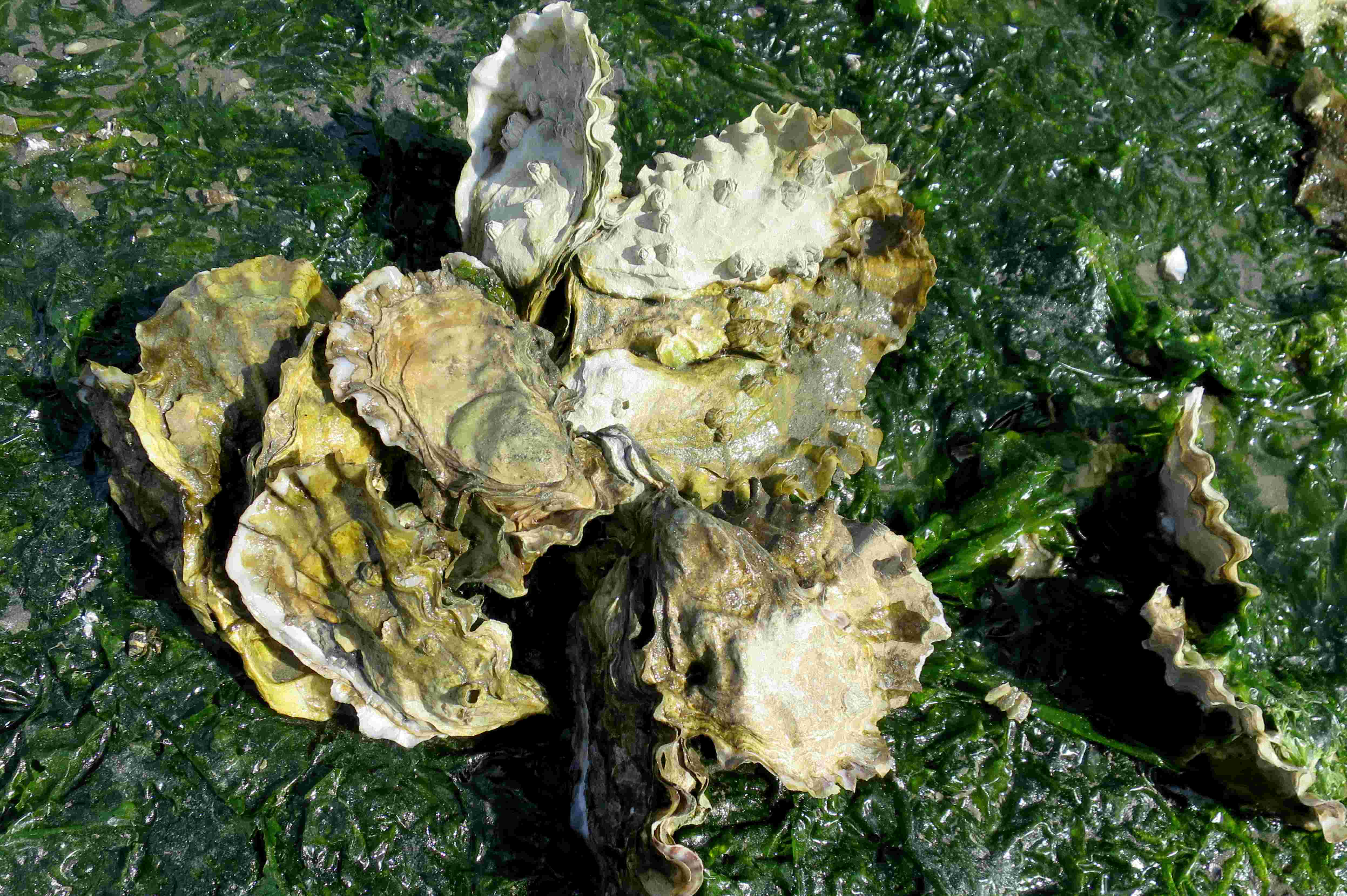 A Tapestry of Collaboration and Indigenous Stewardship
Embracing sustainability and community engagement, this project actively involves the shíshálh, Tsleil-Waututh, Squamish, Tla'amin First Nations, and the Métis Nation BC. By nurturing educational partnerships and forging collaborative relationships, the initiative aims to benefit not only local residents but also the Indigenous communities that hold a deep-rooted connection to the coastal ecosystem. Kelp holds great cultural and ecological significance for Indigenous communities in the Pacific Northwest. For centuries it has been used as a food source, medicine, and material for crafts and ceremonies.
The Quest for the Perfect Coastline
Successful kelp out-planting requires a suitable shoreline, but not just any shoreline. The project must secure coastline areas that have been designated and approved for aquaculture activities. Acquiring licenses for aquaculture farms poses its own set of challenges, as stringent environmental and regulatory requirements must be met. Balancing concerns regarding interactions with wild fish populations, water pollution, disease management, and potential impacts on coastal ecosystems is paramount. Striking the delicate balance between these concerns and the undeniable benefits of aquaculture, such as local economic development and sustainable food production, remains a critical task.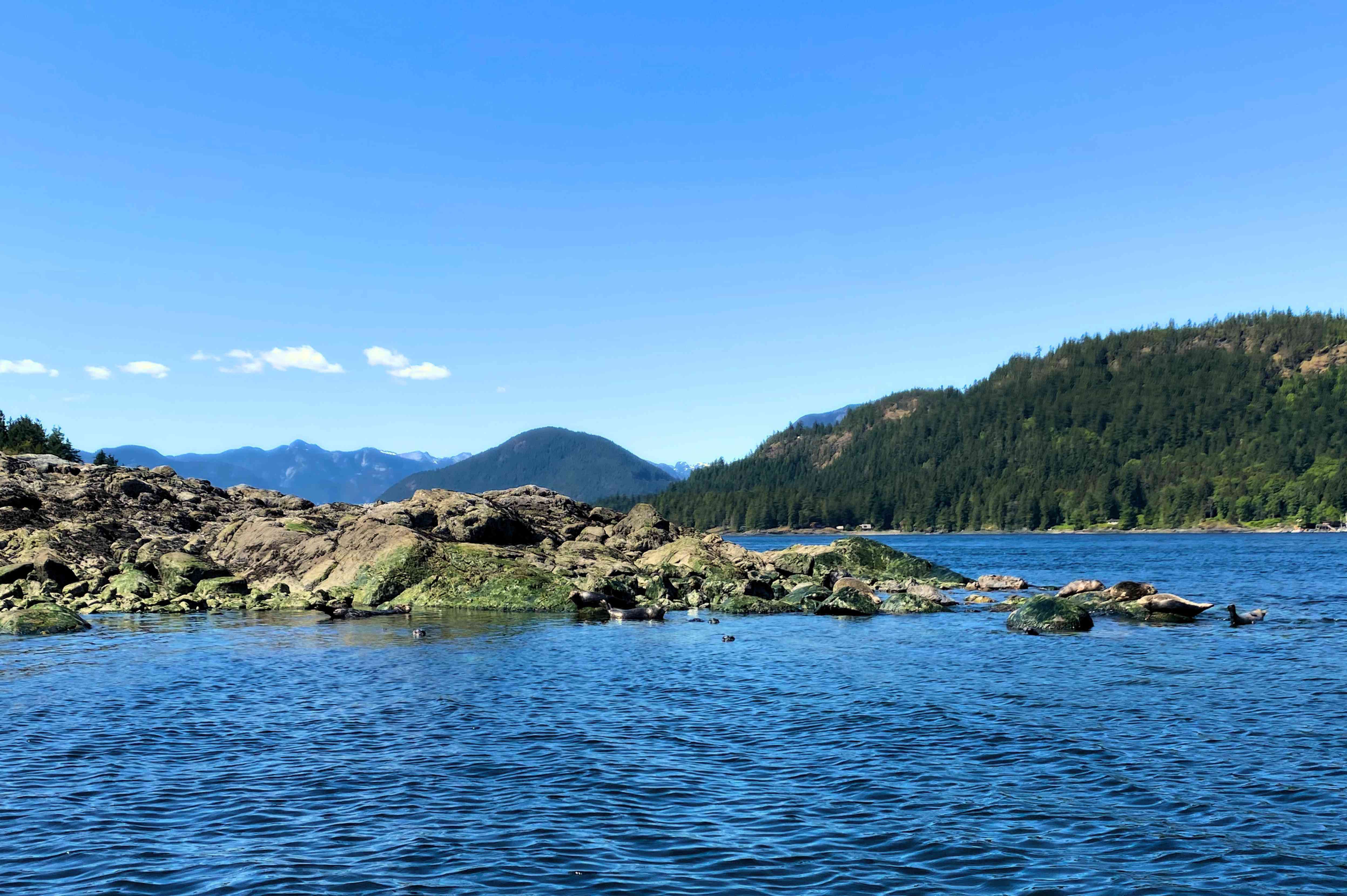 The Unforeseen Synergy with Oyster Farming
In a delightful twist within this kelp-centered initiative, the project has discovered an unexpected synergy with oyster farming. Oyster reproduction, a complex process, experiences fluctuations in natural spat settlement from year to year. Influenced by factors like water temperature, food availability, and environmental conditions, securing a reliable oyster seed supply can be challenging. Our planting partner, Coastal Kelp, has ingeniously addressed this issue by taking oyster growth into their own hands, cultivating oysters themselves, and establishing a trade system with farms. This collaboration not only enhances their credibility within the industry but also fosters a more harmonious and cooperative working relationship. The result is a win-win situation that grants the project access to multiple farm sites, providing diverse out-planting conditions and ample space for extensive seeded lines.
Embarking on a journey through the project's operations reveals the mesmerizing cycle of life within this unique collaboration. From the transformation of oyster seed, evolving from minuscule sand-sized specimens to thousands of microns in a matter of weeks to the careful growth and out planting of kelp seeded lines, every stage is meticulously managed. By incorporating a range of sites capable of accommodating various weather conditions, the project optimizes growth and maximizes the chances of success, with a goal of establishing healthy mature oysters and thriving kelp forests in the months and years to come.
The Future of Reforestation
The connection between oyster farming and kelp reforestation along British Columbia's picturesque coast represents a promising collaboration that exemplifies the extraordinary potential of co-existence and cross-industry synergy. By addressing the challenges faced by aquaculture farms and actively restoring kelp ecosystems, this project paves the way for sustainable practices and meaningful community engagement. With ongoing involvement from Indigenous communities and a steadfast commitment to adaptation in the face of climate change, the future shines bright for both oyster farming and kelp reforestation on the enchanting shores of British Columbia.